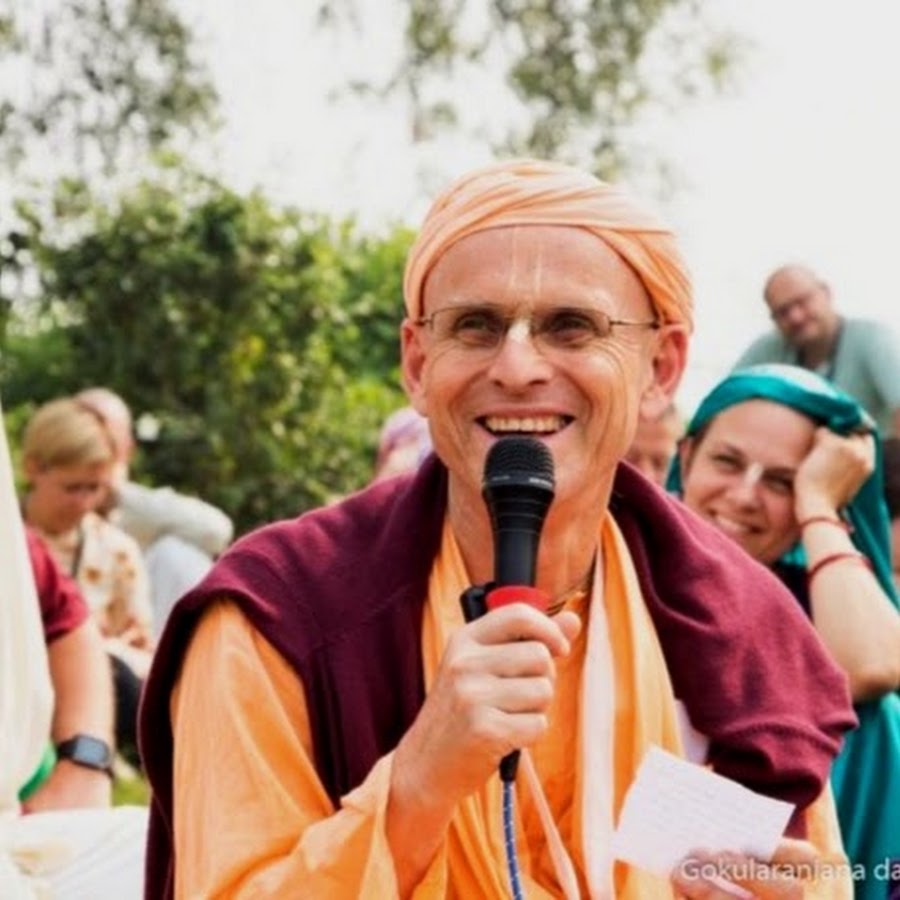 Oh Krishna, the Lord of love and compassion,
We offer this prayer for Sripada Kadamba Kanana Swami,
Who left his body in Vrindavan, in an exemplary way,
A shining example of devotion and surrender, we can say.
He was a stalwart preacher in ISKCON,
A pure Vaishnava, a loving spiritual master,
A kirtan leader, a hands-on manager,
His energy and positivity were like a divine elixir.
He helped thousands of devotees far and wide,
Guiding them on the path of bhakti with pride,
Spreading your message of love and devotion,
Maharaj was a true spiritual inspiration.
Though he has left his mortal body,
His spirit lives on in the hearts of many,
May he find eternal bliss in your divine abode,
And continue to inspire us on the bhakti road.
We will miss his divine association,
His wisdom, his guidance, his inspiration,
But we take solace in the fact,
That he is now with you, Oh Krishna, where he belongs in fact.
Oh Krishna, please bless us with your grace,
That we may follow in the footsteps of HH Kadamba Kanana Swami,
Serving you with all our hearts, in every place,
And attain Your eternal abode, where we will all be together again.
All glories to HH Kadamba Kanana swami
All glories to Srila Prabhupada.
Your Servant,
Giriraj dasa